Expand
Auto Complete and Bread Crumb Trails
Answer ID 2740 | Last Review Date 02/12/2020
Is there a way to enable auto-complete when searching in Customer Portal? Does Customer Portal use Bread Crumb trails?
Environment:
Oracle B2C Service Customer Portal Version CPv1, CPv2 and CPv3
Resolution:
Beginning with the February 2009 version, CP has two new features: Search box with auto-complete and a breadcrumb trail.
Auto Complete
Within the Customer Portal (CP) administration page, when searching for widgets, the Search Box with auto-complete will use the first word typed into the search box to bring up widgets that contain that word. For example, if you type in "Login", the auto-complete would bring up the widgets that contain the word "Login".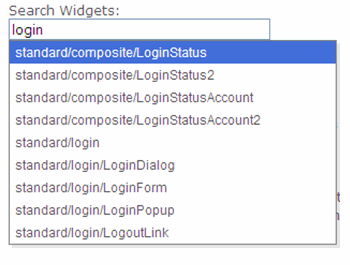 Breadcrumb Trail
Another new feature in CP is a breadcrumb trail with navigation. This enables you to see what directories you are in. It provides a series of links back up through the site structure to the home directory.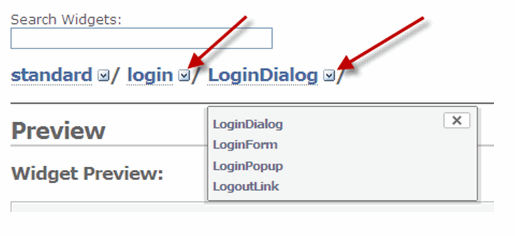 Notify Me
Login
The page will refresh upon submission. Any pending input will be lost.