Your browser is using a deprecated security protocol (TLS 1.0). This will be disabled for cx.rightnow.com as of September 12th, 2017. In order to continue using this site after that date, you will need to make sure your browser version supports TLS 1.1 or greater and that it is enabled in your browser settings. Contact your browser vendor or review your browser documentation for instructions.

Note: This is regarding the deprecation date for TLS 1.0 on cx.rightnow.com. The deprecation date for your instance(s) of Oracle Service Cloud may be different and has been communicated to your site administrators via email.

The Support Experience Blog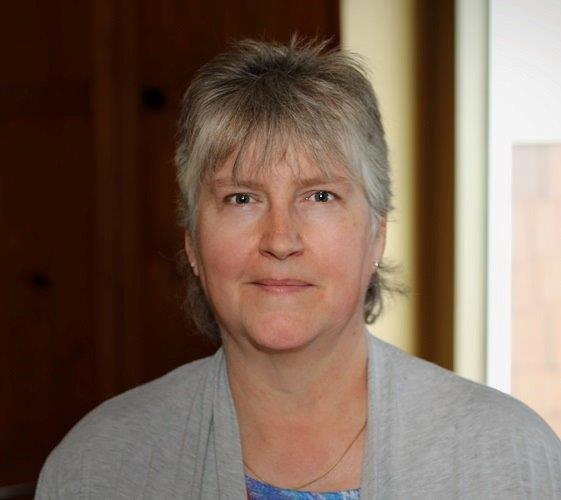 Troubleshooting Tools
Cimberli Kearns | 02/14/2018
Few things make Elizabeth Tritthart happier than sleuthing her way to the root of a problem. That's why she was so pleased to share troubleshooting tools that can be used if you encounter issues with the Oracle Service Cloud. Not only can the tools help you provide detailed information to the OSvC Technical Support team that will help ensure a speedy resolution to your service request, but they may even eliminate the need for a service request in the first place. To learn more about those tools, view the recorded webinar. Explore the slide deck for more details on those tools. Be on the lookout for upcoming Ask the Expert webinars. Next in line will be discussions of Chat Reporting and Chat Widgets.
2 Likes