Support RSS Feed

Support Announcements
Reminder:
It's easy to provide feedback about working with our technical support team. Please let us know when we've done a great job and more importantly when we haven't met expectations. Just click the link underneath 'Send Your Feedback' on the
Support Experience page
to send us a quick email!

Upcoming Site Maintenance
No upcoming maintenance.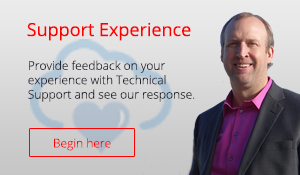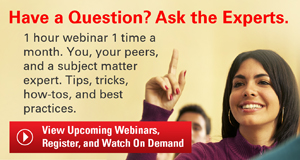 Additional CX knowledgebase content is available after login
Other Suggested Searches
Did you mean:
No results found.
Suggestions:
Make sure all words are spelled correctly
Use different words that mean the same thing