Support RSS Feed

Support Announcements
See that little mail button over there on the left? Press it anytime you'd like to provide instant feedback. We read, respond to and take under advisement every Suggestion Box item we receive.

Upcoming Site Maintenance
Please Note: The special maintenance window has been updated to August 31st, please click
here
for the latest details.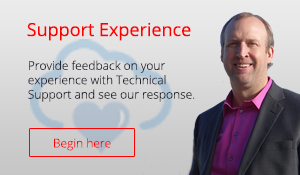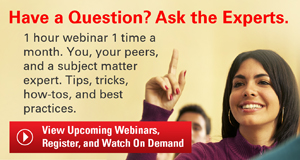 Additional CX knowledgebase content is available after login
New Answers This Week (0)
Other Suggested Searches
Did you mean:
No results found.
Suggestions:
Make sure all words are spelled correctly
Use different words that mean the same thing