Expand
Become an Oracle Learning Explorer
Answer ID 11163 | Last Review Date 08/09/2021
How do I access Oracle University to view free online training for Oracle B2C Service?
Environment:
Business Success
Oracle Learning Explorer
Resolution:
As part of Oracle SaaS Support Services, Oracle University is pleased to announce the availability of its free education services through the new Oracle Learning Explorer program (formerly Oracle LaunchPad). This is a complimentary platinum-level offering designed to help customers archive more value from Oracle's SaaS applications.
Click here to access free B2C Service trainings directly, or go to the Oracle Learning Explorer homepage and click on "Customer Experience" to see the "B2C Service Explorer" Learning Path.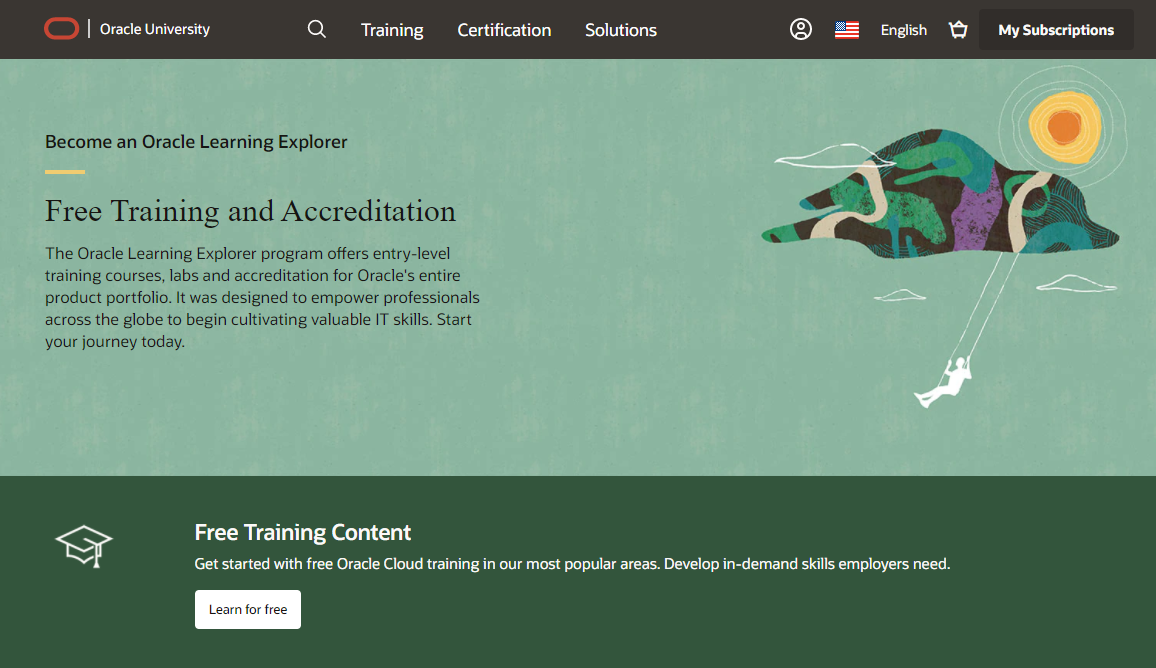 Notify Me
Login
The page will refresh upon submission. Any pending input will be lost.