Expand
OSvC & Popcorn: Home Alone
Answer ID 11035 | Last Review Date 08/26/2019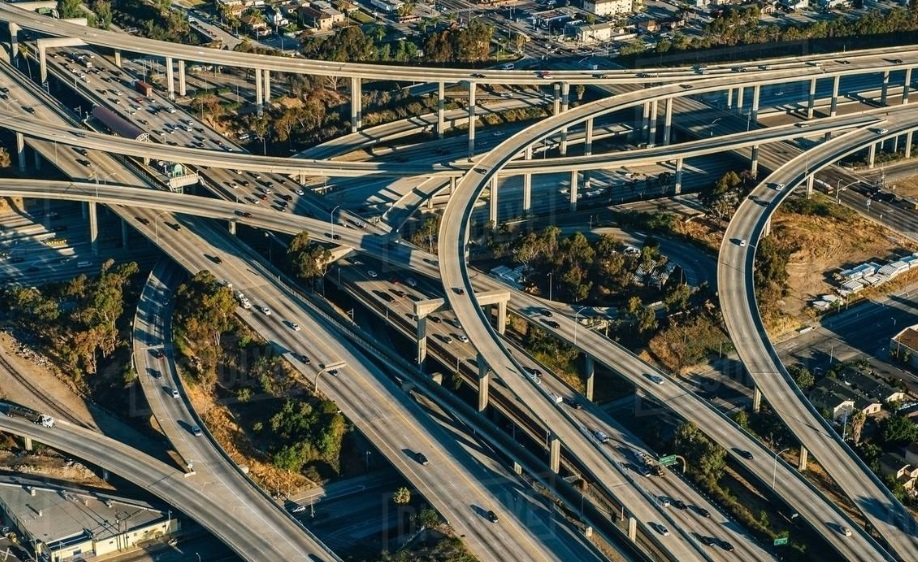 Hard work pays off and, this time, it is all about that vacation you have been dreaming of. The epiphany is here: you want your tan! Got the towel, the sunscreen and that funky margarita cocktail attitude. Oh, yes, the destination is a catalyst too. Call it Miami! Like our little Kevin McCallister as he embarks for his 'Home alone' journey. Instead of having the classic Christmas with his family in Florida, he accidentally boards for the Big Apple, with plenty of cash and credit cards, enjoying a nice stay at a posh hotel, turning the city into his own personal playground.
His mom is surely not proud about it, even though he pulled this off. Making it to the right queue is sometimes difficult with so many things going on. Exactly like when Oracle Service Cloud gives you a struggle – you have the steps, the error message and the account. You are about to submit that service request to the Support Team, your only question mark is around selecting the right product. We know – that product tree is not perfect to begin with. Moreover, the community is now moved off the site and those products not being tied to the community posts any longer allows us to start working on changing the product tree. There are other issues to consider in how they are linked in other areas, however that is our homework. There is work in progress to create a better product tree or guide to get you the right selection and reduce your effort. Because we know how important it is for you to have that problem routed correctly, we want to have it handed to the proper team and level of expertise as soon as it comes in. It may have gone wrong in the past by landing on a different area and, yes, we managed to get it under control, still we would like to further minimize that risk which could result in delaying our ability to resolve your issue.
In the meantime, do not take the shortcuts like those Web Bandits: the windows, the basement or maybe the roof. Just be straightforward, use the front door, which means looking that the list of products, alphabetically ordered, and try linking your issues with the closest naming you find. You should be able to see an actual list of product features, maybe with the exception of Service Module which encapsulates general problems around workspaces, business rules or configurations settings to name a few. That is what we call the core of the application.
Therefore, we aim to save the day die-hard style just as Kevin managed to survive the Wet Bandits, the experience that changes your perspective at Oracle Service Cloud Support, tanned or not. If you have any suggestions for what you would like to see, please submit them to the feedback box at osvc_support_feedback@custhelp.com.
George Costache
OSvC Support Manager
Notify Me
Login
The page will refresh upon submission. Any pending input will be lost.