Expand
OSvC Networking Best Practices
Answer ID 10512 | Last Review Date 12/05/2018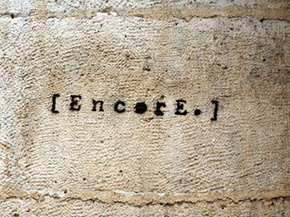 Cameron returned to the OSvC Technical Support webinar series and gave a repeat performance of a webinar he led in September. Among the topics discussed were how OSvC sites are hosted, how they are affected by the Internet, and how client devices work.
Interested in what other best practices are team members will be sharing or have shared? Go
here
.
Notify Me
Login
The page will refresh upon submission. Any pending input will be lost.