Expand
Engagement Engine Basics
Answer ID 10363 | Last Review Date 11/27/2018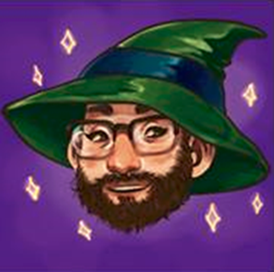 Zak is back with more Chat-related lore to share with you. Click
HERE
to view the recording of his webinar and watch him illustrate what you'll find in Engagement Engine documentation:
Answer 7153: Getting Started Guide
Answer 5349: Getting Started with Syndicated Widgets
Go
here
to view past recordings and register for future ones.
Notify Me
Login
The page will refresh upon submission. Any pending input will be lost.