Expand
(Understanding) Chat Permissions
Answer ID 11015 | Last Review Date 08/16/2019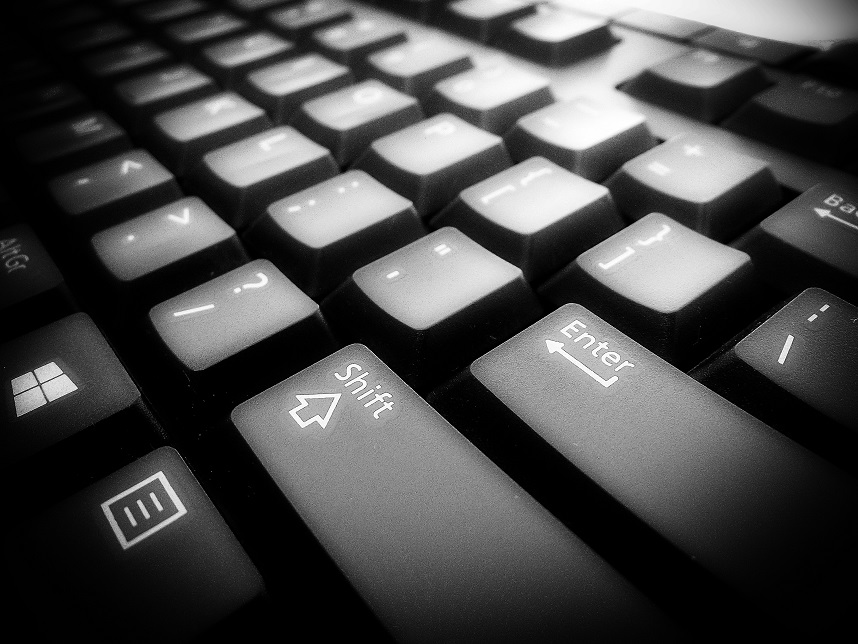 Join Technical Support Engineer, Laura Rizea, as she provides us with an overview of each functionality related to chat that can be set for a profile. In this webinar recording, she will exemplify how they can affect the way chats are routed, assigned or handled by the chat agents. The slide deck and answers to additional questions are also available.

Check out past webinars or register for future webinars on the OSvC Technical Support Site Webinars page.
Notify Me
Login
The page will refresh upon submission. Any pending input will be lost.