Expand
Chat Widgets and You
Answer ID 10106 | Last Review Date 11/27/2018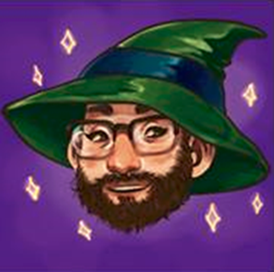 Zak Bryson, Bug Diagnostic Engineer on the OSvC Technical Support team, demystified chat widgets during a recent webinar by demonstrating the functionality of both Customer Portal and syndicated widgets. During his demonstration, he made sure to discuss documentation guaranteed to help with widget implementations. See below for his some of his favorite resources.
If you couldn't make the webinar but want to see what Zak has in his bag of tricks, watch his demonstration and hear his answers to thought provoking questions in the
webinar recording
.
Knowledgebase Answers
Polling
Proactive Chat Widget Cookies
Getting Started with Syndicated Widgets
min_sessions avail vs. wait_threshold attributes 
Notify Me
Login
The page will refresh upon submission. Any pending input will be lost.