Expand
Best Practices for keeping an Add-in's .Net version current
Answer ID 10087 | Last Review Date 03/08/2020
How can we update Add-Ins to use the most recent .Net version?
Environment:
Customizations, Add-Ins, .NET Framework
Oracle B2C Service (OSvC)
Resolution:
One thing to note, Oracle best practices suggest to always compile your Add-Ins to match the .Net version of your workstations.
Updating an Add-In's .Net version is fairly simple. The first thing you will need to do is download the latest .Net version available. They can be found here: .Net install. Once you have the desired version of .Net that you want to develop against you should re-compile all existing add-ins to use that version of the framework. This is fairly simple to do. For each of your add-ins open their Visual Studio project. Once it is open follow these steps:
1. First you will need to locate the Solution Explorer: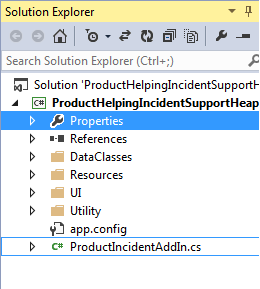 2. Double Click on the Properties Item. This will open a new tab with build and application options.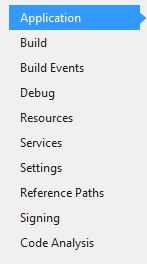 3. Select the Application item.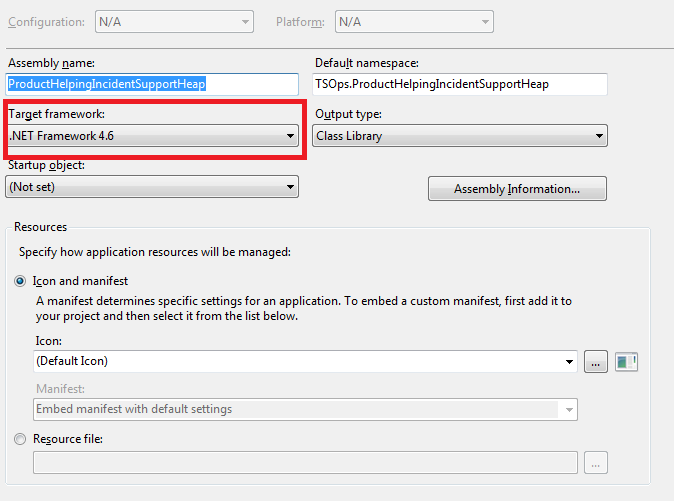 4. Change Target framework to the version of .Net that you are going to use.
Available Languages for this Answer:
Notify Me
Login
The page will refresh upon submission. Any pending input will be lost.