Expand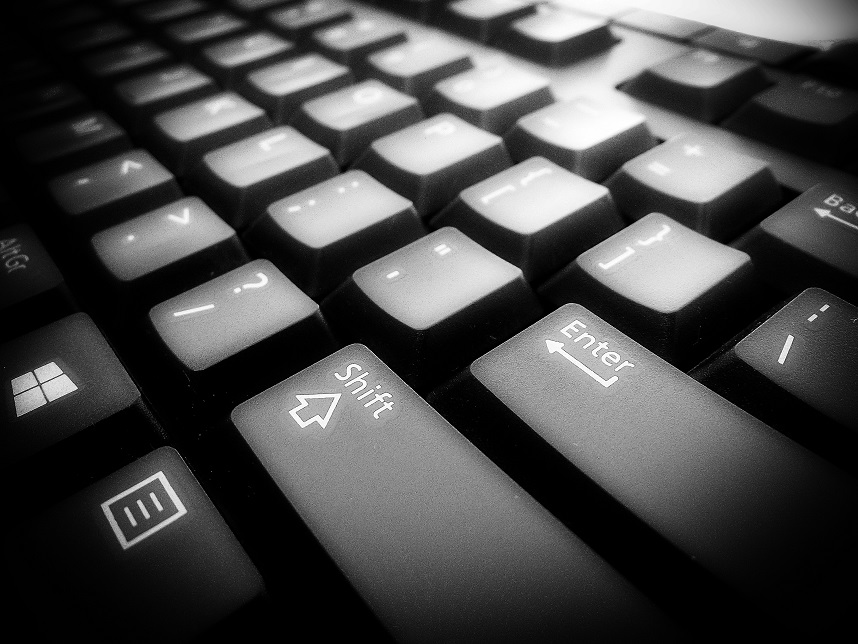 Join Technical Support Engineer, Laura Rizea, as she provides us with an overview of each functionality related to chat that can be set for a profile. In this webinar recording, she will exemplify how they can affect the way chats are routed, assigned or handled by the chat agents. The slide deck and answers to additional questions are also available.

Check out past webinars or register for future webinars on the OSvC Technical Support Site Webinars page.
James Baxter
08/21/2019 | 07:45 am
This is a very useful webinar - thank you. Clearly a lot of thought and preparation has gone into what to show and when - having attempted to demonstrate chat myself, I can confirm it is incredibly difficult to manage the availability statuses of multiple logged in accounts all at once and have the incoming chats pop up on the expected screen!