Expand
Best Practices for Implementing Single Sign On (SSO)
Answer ID 9954 | Last Review Date 03/10/2019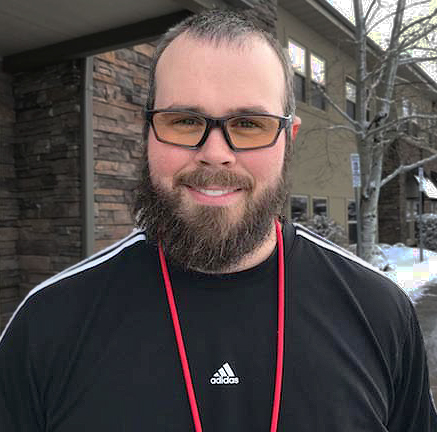 Shane Parsons recently took the stage of the OSvC "Ask the Experts" webinar series to share his expertise on SSO Implementation. During his thirty-minute presentation, he advised customers to make sure that they had a general understanding of SSO before implementing SSO as well as a strong grasp of SAML response decoders such as Fiddler. He also emphasized how important it is for customers to be able to decrypt/decode asssertions as well as manage certificates.
Shane then turned his focus to four types of SSO implementations: Customer Portal SSO, Agent Console IDP SSO, Browser UI IDP, Agent Console and Browser UI IDP, taking time to highlight key steps in each. After discussing common mistakes the OSvC Technical Support team sees, he ended his presentation with a short demonstration of each SSO implementation type.
To learn more about those best practices and hear Shane's response to questions posed by customers, view the recorded webinar. The slide deck is also available. More documentation, including a FAQ, will be coming soon to the Support Site Knowledge Base.
Additional webinars are available via "Ask the Experts" webinars.