Expand
*Twelve* Customers Searching
Answer ID 9940 | Last Review Date 12/22/2017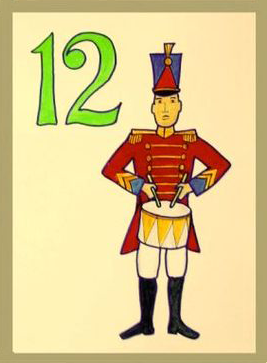 Because tis the season for giving, OSvC Technical Support team members are sharing their favorite tips over the next 12 days — for troubleshooting, maintaining and customizing the Oracle Service Cloud.
Tip #12:
"When searching the OSvC knowledge base, use a plus (+) sign ahead of search terms for more accurate results.  For example, searching "+answer +visibility" versus "answer visibility" performs a more exact phrase search. Limit results further by clicking the "Advanced Search" option and selecting a product area. See Searching the Knowledge Base for more tips."

—  Rhonda Templeton, Knowledge Base Manager

Notify Me
Login
The page will refresh upon submission. Any pending input will be lost.