Expand
*Eleven* Severity Ones A-Pinging
Answer ID 9939 | Last Review Date 12/22/2017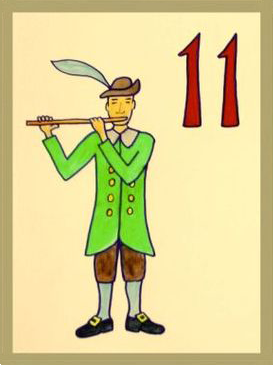 Because tis the season for giving, Oracle B2C Service Technical Support team members are sharing their favorite tips over the next 12 days — for troubleshooting, maintaining and customizing the Oracle B2C Service.
Tip #11:
"Send trace routes and Fiddler captures from affected work stations while the issue is occurring. This will reduce the number of information requests from us and streamline the resolution process."

— Marie Lockhart, Director
Notify Me
Login
The page will refresh upon submission. Any pending input will be lost.