Expand
*Eight* Sets of Infrastructure Requirements
Answer ID 9936 | Last Review Date 12/19/2017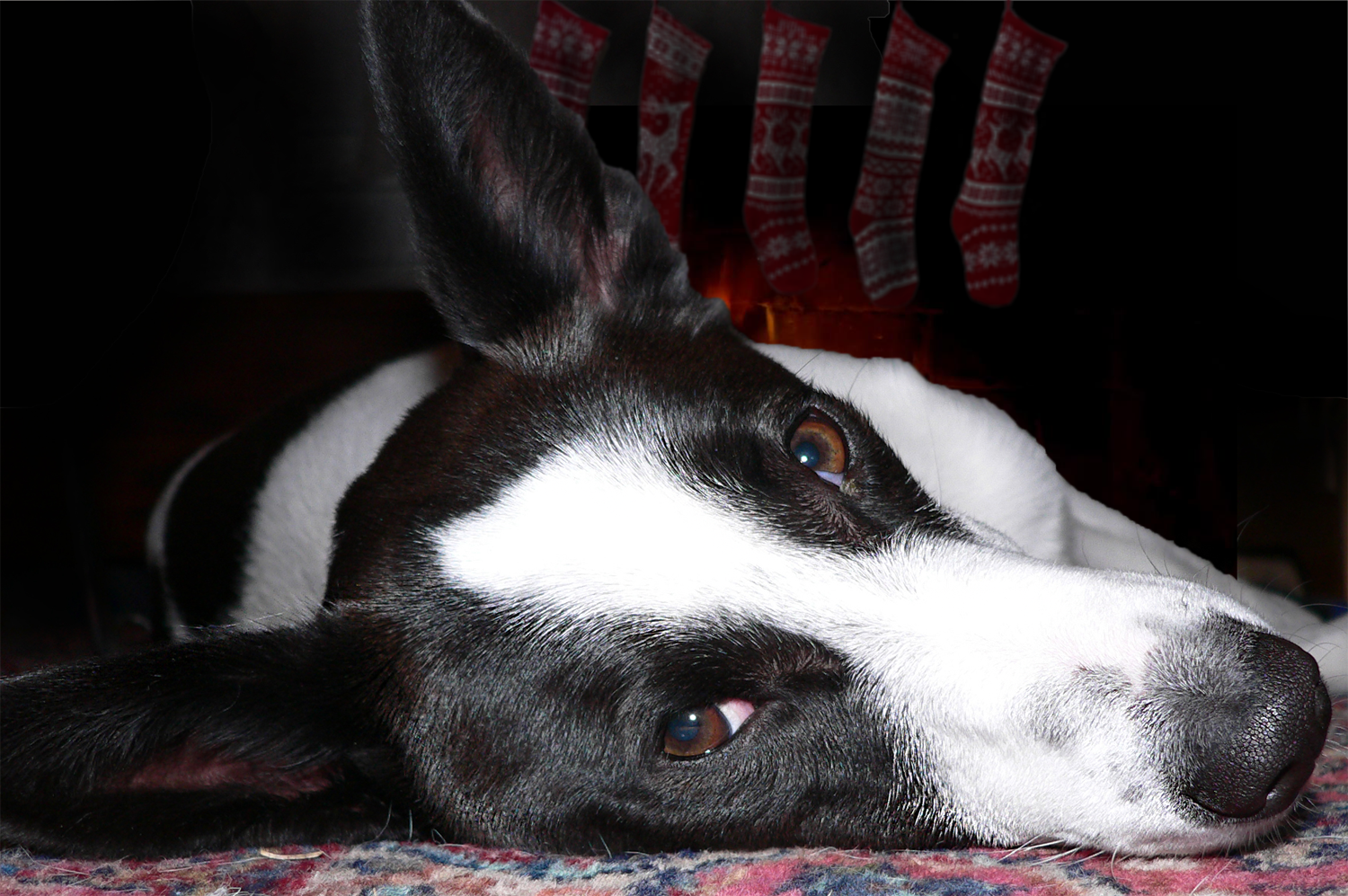 Because tis the season for giving, OSvC Technical Support team members are sharing their favorite tips over the next 12 days — for troubleshooting, maintaining and customizing the Oracle Service Cloud.
Tip #8
"Most issues involving the environment arise because infrastructure requirements for a particular OSvC release have not been consulted. You can find the infrastructure guide for your release in the OSvC Knowledge Base."
— Cameron King, Hive Administrator
Pictured above: "Soouki" enjoys relaxing in front of the fireplace. So much so, that she was unconcerned that her tail once started smoking while basking in its warmth. Original image courtesy of Steve O'Neill, Operations Tech Support.
Notify Me
Login
The page will refresh upon submission. Any pending input will be lost.