Expand
*Six* Items Worth Organizing
Answer ID 9930 | Last Review Date 12/17/2017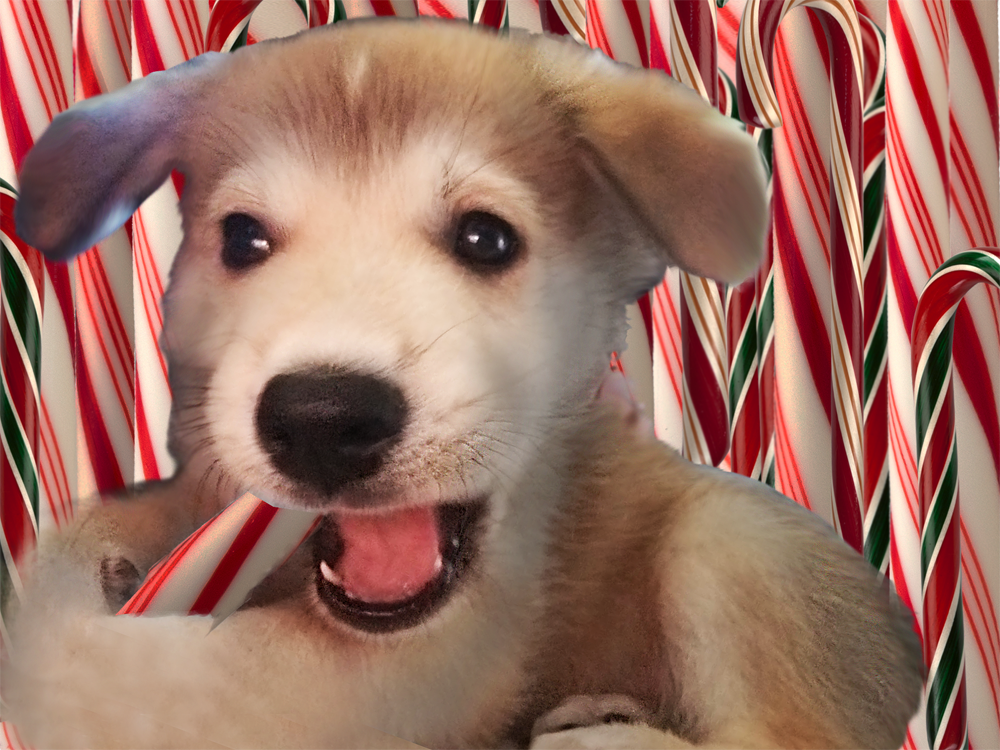 Because tis the season for giving, OSvC Technical Support team members are sharing their favorite tips over the next 12 days — for troubleshooting, maintaining and customizing the Oracle Service Cloud.
Tip #6
"Organize what you can in a meaningful way. That will often mean to alphabetize. This makes maintaining data simpler and, more importantly, can lead to a better user experience for your customers and agents. Here is a list of items to consider:
Accounts within an Account Group

Standard and Custom Fields

Products, Categories and Dispositions

Standard Texts (including the folders)" 
— Levi Dyckman, OSvC Site Adminstrator
To hear more tips from Levi, sign up for Ask the Experts: Extending Data into Your Site.
Pictured above is "Thor", known to have an occasional sweet tooth. Original image courtesy of Shane Parsons, Support Manager.
Notify Me
Login
The page will refresh upon submission. Any pending input will be lost.