Expand
*Five* Pieces of Information
Answer ID 9929 | Last Review Date 12/17/2017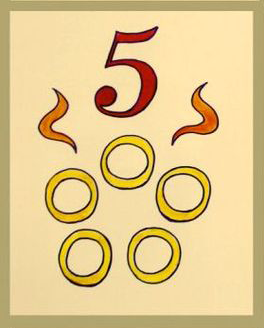 Because tis the season for giving, OSvC Technical Support team members are sharing their favorite tips over the next 12 days — for troubleshooting, maintaining and customizing the Oracle Service Cloud.
Tip #5
"When entering the problem description in your service request, make sure to: 1) Describe the loss of functionality, 2) Describe the sequence of events that occurrred, 3) State the expected or acceptable result, 4) Indicate whether there is a workaround and 5) Provide business impact information such as the estimated number of users affected, the significance of loss, and associated milestones."
—  George Costache, Shift Manager
Notify Me
Login
The page will refresh upon submission. Any pending input will be lost.