Expand
Off-Hours Incidents for Oracle Messaging
Answer ID 12085 | Last Review Date 02/14/2022
Why are no incidents created during off-hours for Oracle Messaging?
Environment:
Chat, Oracle Messaging
Oracle B2C Service (OSvC)
Issue:
After enabling Off-Hours Messaging for a channel in OM Admin UI, incidents are not being created for chats outside of chat hours.
Resolution:
The ability to create off-hours incidents from Oracle Messaging is related to the permissions provided to the OM Proxy User through their profile permissions. You should have already added a Messaging-Agent Browser UI Proxy as part of the OM setup procedure detailed in the 'Log In to Oracle Messaging for the First Time' section of the Oracle Messaging documentation.
In the Oracle B2C Service console, ensure the profile assigned to the Messaging-Agent Browser UI Proxy set in OM Admin UI has the following permissions enabled:
Profile —> Service —> Incidents —> Read, Add/Edit
Incident Thread Administration —> Edit/Delete committed thread content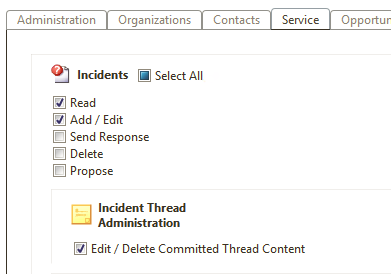 Profile —> Contacts —> Add Contacts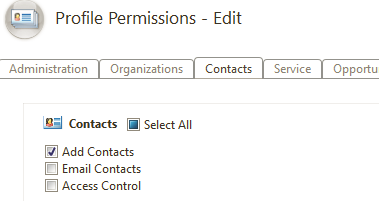 Notify Me
Login
The page will refresh upon submission. Any pending input will be lost.