Expand
Only root Resource is being displayed in the Resource Tree
Answer ID 11371 | Last Review Date 02/12/2020
Why did all the child Resources disappear from the Resource Tree only leaving the root Resource to be shown?
Environment:
Oracle Field Service (OFS)
Issue:
All the child Resources in the Resource Tree have disappeared. I can only see the root Resource in the Dispatch Console.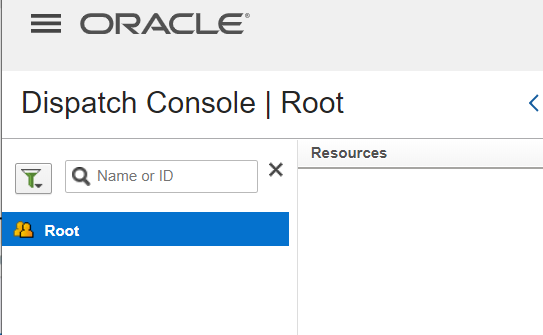 Resolution:
The behavior is seen when the direct children of the root Resource are set to 'Inactive'.
To verify, go to Dispatch screen and enable 'Show/Hide inactive Field Resources', Org Units or Buckets'.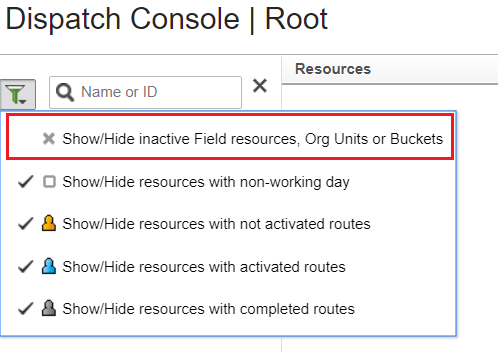 Follow the steps below to resolve the issue:
1- Navigate to Resources screen.
2- Locate the direct children resource that is set to 'Inactive' - which in this example it is Bucket and Bucket 2.
* You may use the Status filter 'Inactive' to filter the results or type the Resource's name.

3- Double click the Resource's name and using the menu option Edit, change the Status to 'Active' and save the changes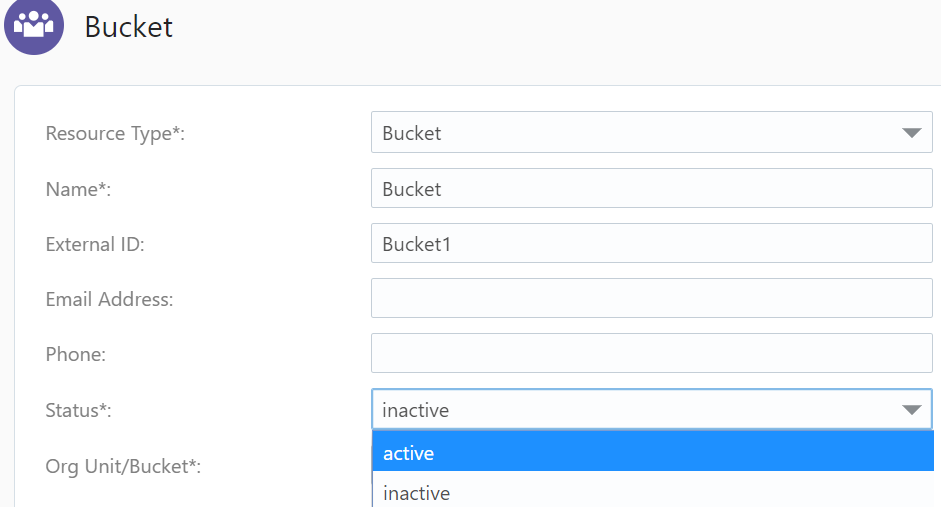 Child Resources should be available in the Resource Tree.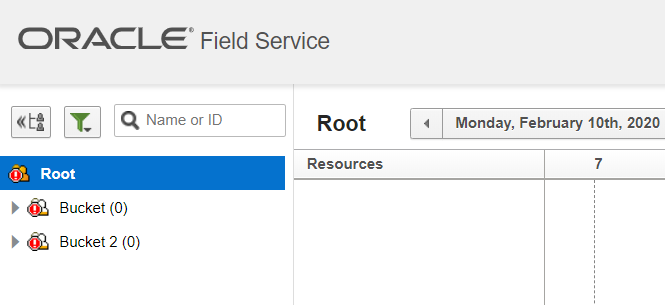 Available Languages for this Answer:
Notify Me
Login
The page will refresh upon submission. Any pending input will be lost.