Expand
Field Supervisor lost access to My Route screen
Answer ID 11347 | Last Review Date 01/27/2020
Why did the Field Supervisor lose access to 'My Route' screen?
Environment:
Oracle Field Service (OFS)
Issue:
Field Supervisor reports they no longer have access to the 'My Route' screen in the Mobility application.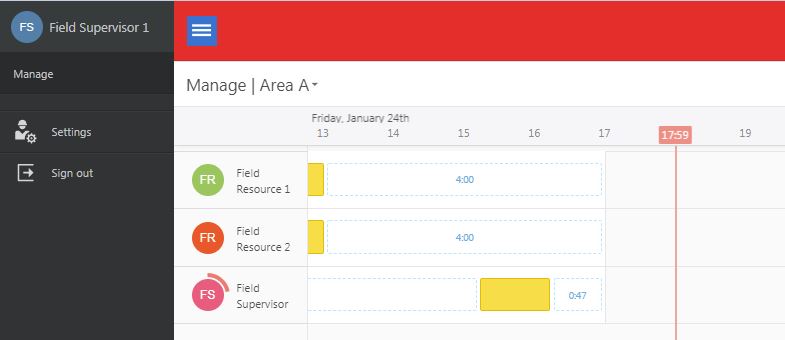 In
Configuration > User Type > Application screens > Main Menu
, I see 'My Route' is configured for this User Type and all other Field Supervisors still have the screen.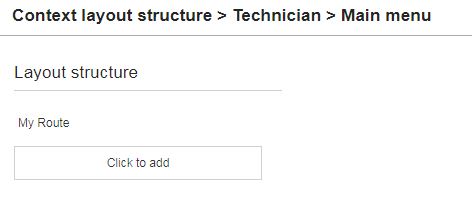 Resolution:
The behavior occurs when the User associated to the Field Supervisor does not have a Main Resource to their User account in Oracle Field Service.

Assign a Main Resource to the account and the User will have access to 'My Route' after he/she refreshes the screen.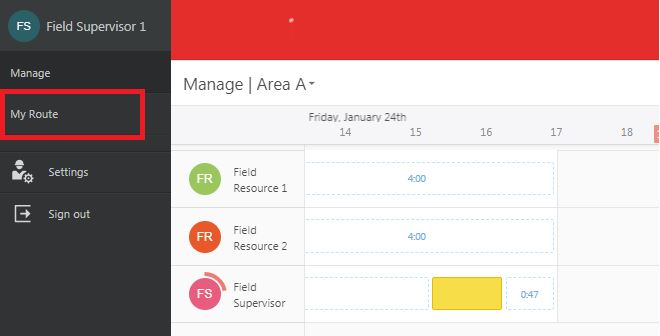 Available Languages for this Answer:
Notify Me
Login
The page will refresh upon submission. Any pending input will be lost.