Expand
Pro Tip- Effectively Navigate the Oracle B2C Service Support Site
Answer ID 11935 | Last Review Date 08/05/2021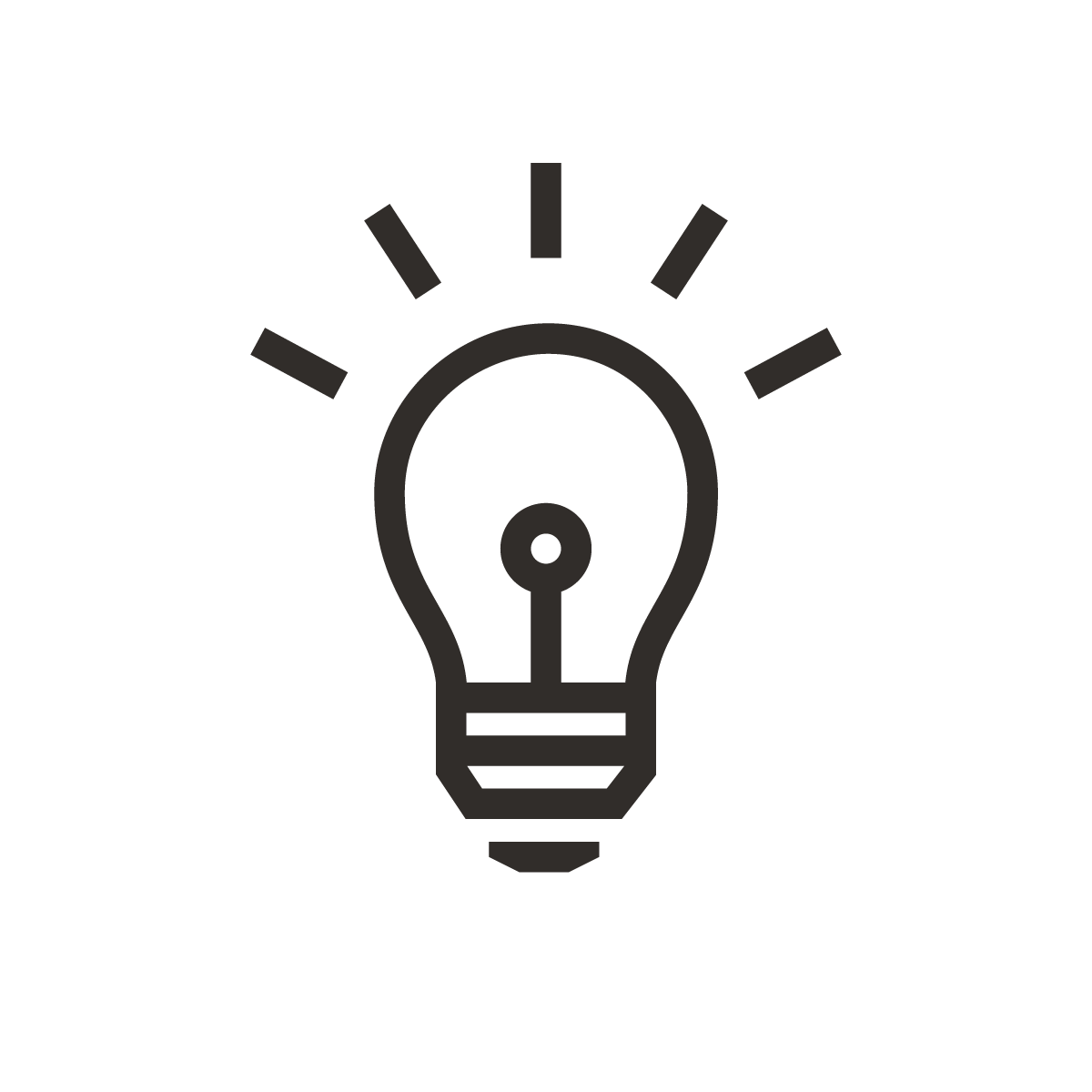 PRO TIP- EFFECTIVELY NAVIGATE THE ORACLE B2C SERVICE SUPPORT SITE
One of the most powerful tools at your fingertips is the Oracle B2C Service Support Site.
Please watch the Pro Tip below for tips and tricks regarding how to effectively navigate this site.
Please also see our Working Effectively With Oracle B2C Service documentation
Notify Me
Login
The page will refresh upon submission. Any pending input will be lost.