Expand
Creating Useful Reports in Oracle Service Cloud
Answer ID 10808 | Last Review Date 04/10/2019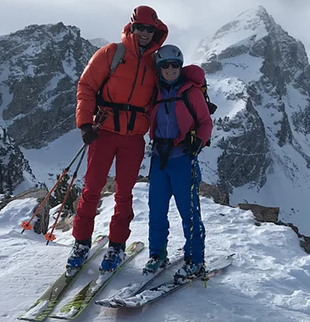 Senior Business Analyst Mallory Weber discussed the more complex aspects of OSvC reporting in today's webinar. The webinar recording and slide deck are available for review if you missed it. Ever diligent, she did her homework and provided answers to all unanswered questions.
If you would like to visit an online classroom and learn the fundamentals of Oracle Service Cloud Reporting, subscribe to the Oracle Service Cloud Learning Channel, go to the Become a Certified Cross-Channel Contact Center Implementer Learning Path where you will find a section on Analytics. Topics covered include: Using and Customizing Reports, Analytics Navigation Overview, Finding Reports, Using Reports, Publishing and Scheduling Reports, Custom Reports, Modifying Reports, Working with Filters, Using Functions, Using Variables, Using Cross Tabs, Adding Drilldown Levels, Linking Reports, Working with Table Joins, Using the Report Analyzer, Highlighting Report Data, Styling Reports, Charts, Dashboards and Exporting and Importing Report Definitions. You'll be able to watch recorded classroom training, review a student guide, practice in a lab and post questions for the instructor.
A short module, Use Reports and Analytics, is available for free on the Oracle Launch Pad in the Administering the Cross-Channel Contact Center Learning Path. Topics include: Opening Reports with Report Explorer, Creating a Basic Report and Scheduling a Report.
To register for upcoming webinars or view past webinar recordings, go to the Oracle Service Cloud Support Site webinar page.
Notify Me
Login
The page will refresh upon submission. Any pending input will be lost.