Expand
Best Practices for OSvC Integration and Extensibility
Answer ID 10514 | Last Review Date 12/06/2018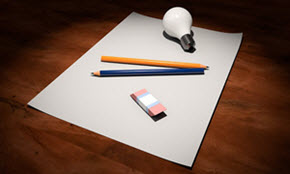 I'm excited to share news about the publication of a white paper that sheds light on the integration and extension capabilities available within the Oracle Service Cloud. These capabilities improve the customer experience by providing agents access to information and tools across different enterprise applications. The white paper is so illuminating that I've added it to our own training curriculum here in Oracle Service Cloud Technical Support.
So grab a cup of coffee and read the
OSvC Integration and Extensibility white paper
to learn about the frameworks, accelerators, and connectors that help contact centers achieve a unified, connected experience. Just make sure to capture all the ideas generated. Your customers will be glad you did.
Notify Me
Login
The page will refresh upon submission. Any pending input will be lost.