Expand
< Blog Home
Watch this space!
Elaine Leffler &nbsp|&nbsp 08/24/2022
Views:&nbsp621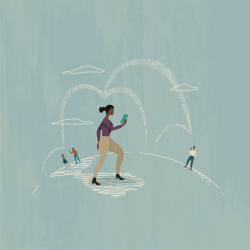 As we adjust to (sometimes) working in the office or just popping in randomly to see if our chairs are still at our desks, everything that previously seemed so familiar looks a little different, and it's a great time to take stock of available resources. To that end, we look forward to continuing to bring you regular B2C Service content here.
Keep watching this space and make sure to subscribe to get alerts when new content is available.
In the meantime here are a few upcoming events of interest:
See you here next time,
Elaine