Expand
Extending Data into Your Site
Answer ID 9996 | Last Review Date 01/25/2018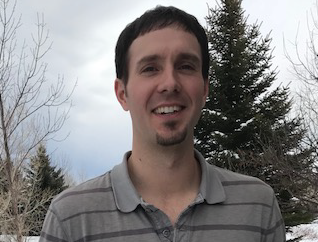 As a site administrator for the OSvC site, Levi Dyckman spends a great deal of time designing and implementing solutions using custom fields and objects. In a recent webinar, he shared best practices and tips that have allowed him to accommodate specific processes not accounted for by out-of-the-box data points.
To learn more about those best practices and hear Levi's response to questions posed by customers, view the recorded webinar. The slide deck, chock full of information, is also available.
If you're interested in honing your OSvC troubleshooting skills, join Elizabeth Tritthart during the next next "Ask the Experts" webinar on February 8, 2018 at 11:00 AM ET.
Notify Me
Login
The page will refresh upon submission. Any pending input will be lost.