Expand
*Ten* Customizations Crashing
Answer ID 9938 | Last Review Date 12/21/2017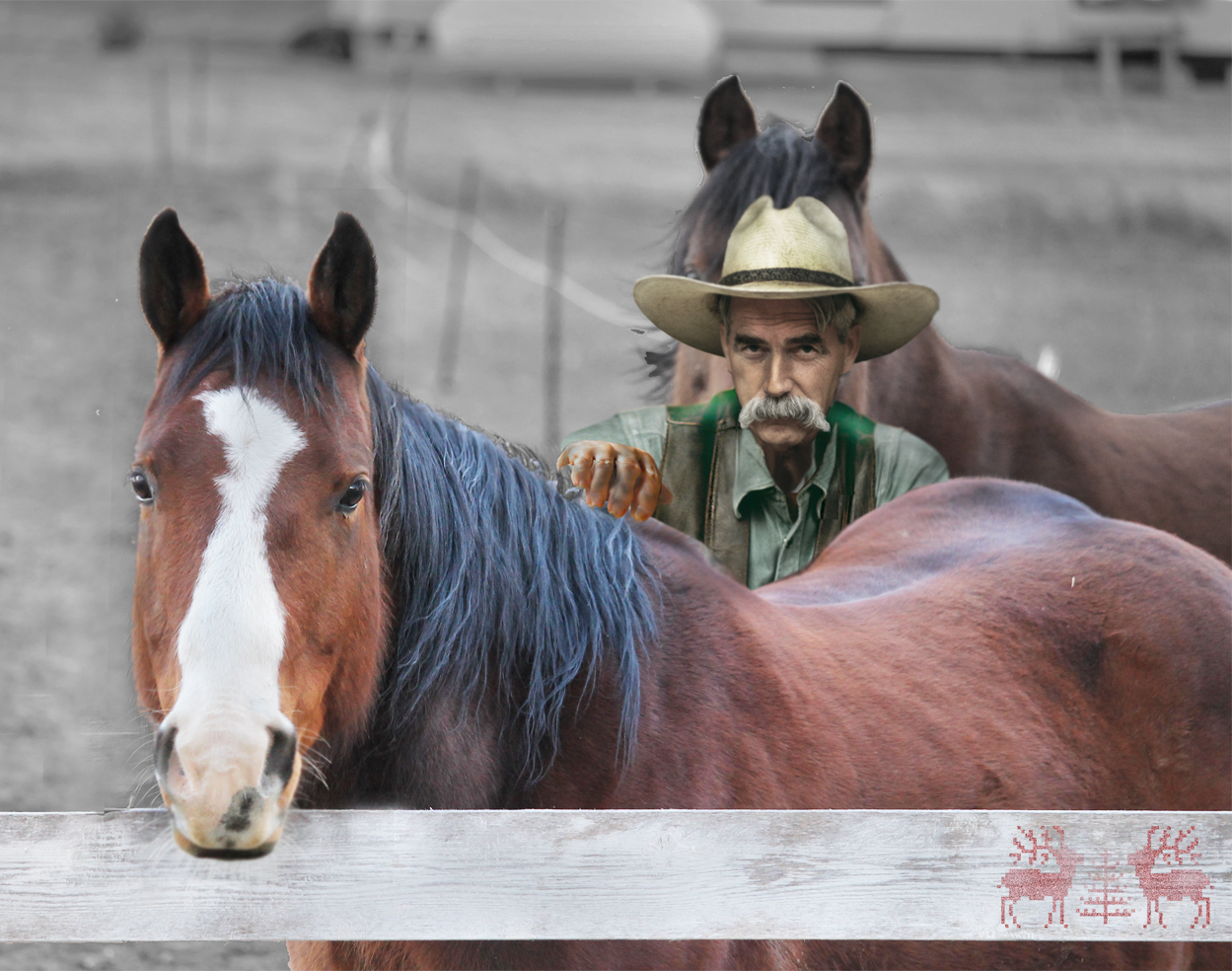 Because tis the season for giving, OSvC Technical Support team members are sharing their favorite tips over the next 12 days — for troubleshooting, maintaining and customizing the Oracle Service Cloud.
Tip #10:
"Make sure to log your customization work. This will allow you to troubleshoot issues. Note that Oracle has no logs for customizations."

—  Marie Lockhart, Director
Pictured above:  Peggy's horses enjoy a nice paddock, and sometimes have visitors over the holidays. (Peggy doesn't remember Sam Elliot ever coming to pay her horses a visit.) Original image courtesy of Peggy Covic, Customizations Tech Support.
Notify Me
Login
The page will refresh upon submission. Any pending input will be lost.