Expand
*Nine* Unnecessary Add-Ins
Answer ID 9937 | Last Review Date 12/20/2017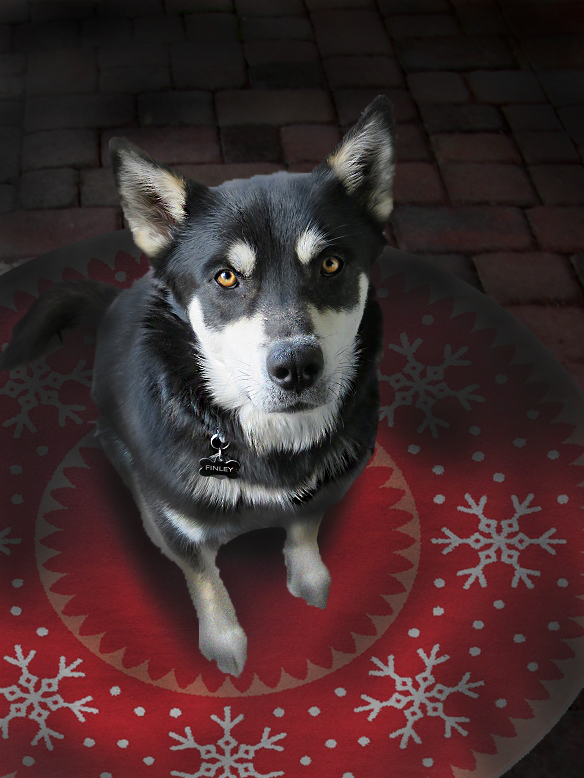 Because tis the season for giving, OSvC Technical Support team members are sharing their favorite tips over the next 12 days — for troubleshooting, maintaining and customizing the Oracle Service Cloud.
Tip #9:
"Don't customize your site when standard functionality will do. For example, don't build an add-in when workplace rules can perform the same function. Sticking with standard functionality will prevent needless complexity that is more difficult to upgrade and support."

—  Devlin Giddings, Senior Manager

Notify Me
Login
The page will refresh upon submission. Any pending input will be lost.