Expand
*Three* Additional Contacts
Answer ID 9927 | Last Review Date 12/14/2017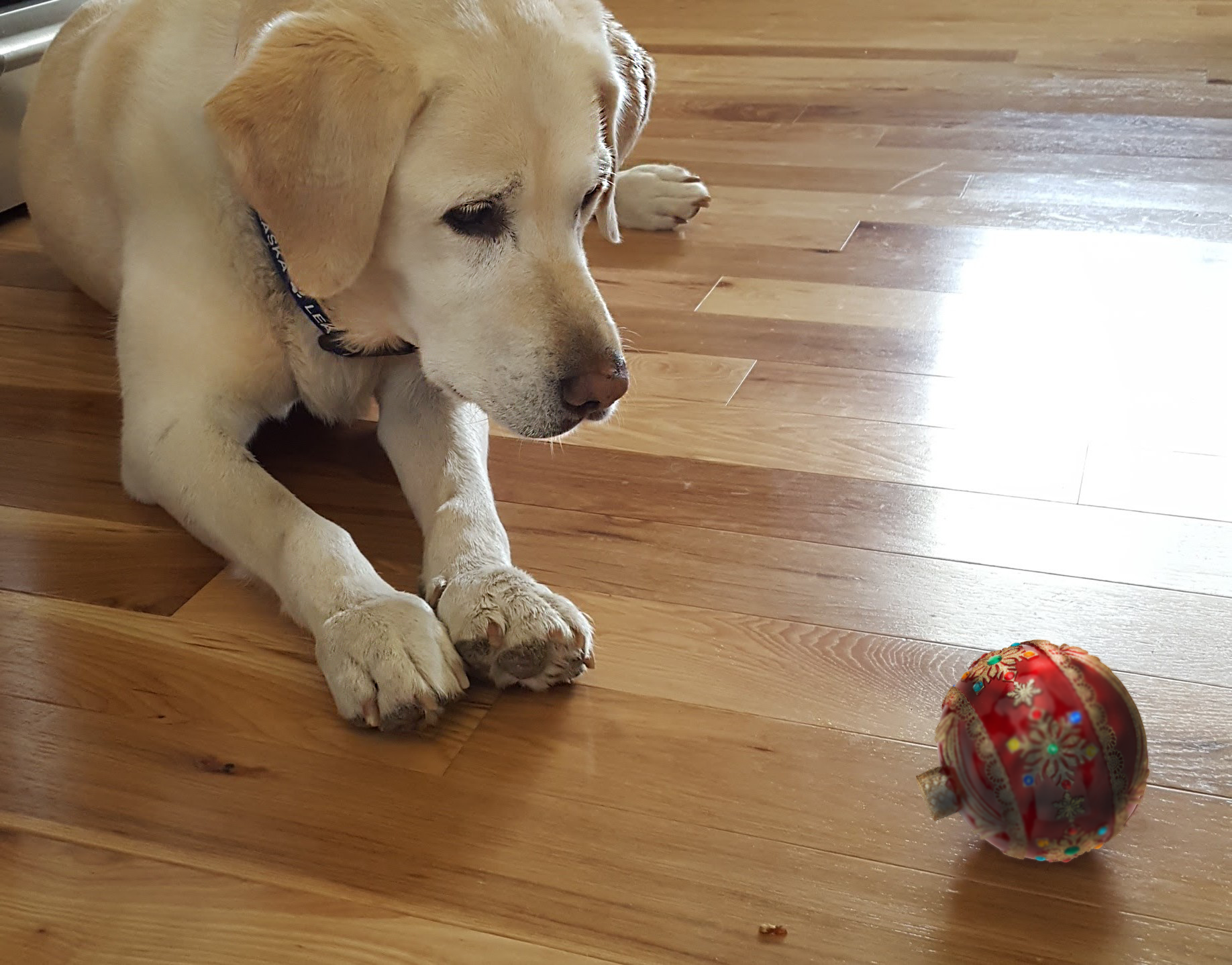 Because tis the season for giving, OSvC Technical Support team members are sharing their favorite tips over the next 12 days — for troubleshooting, maintaining and customizing the Oracle Service Cloud.
Tip #3:
"If an issue involves custom code, consider adding developers as contacts to the service request. Direct communication between OSvC Technical Support and Development makes the troubleshooting process more efficient and can reduce the time it takes to resolve a service request."

—  Devlin Giddings, Senior Manager


Pictured above is "Emma", pondering holiday decor.  Original image courtesy of Cynthia Knox, Customizations Tech Support.
Notify Me
Login
The page will refresh upon submission. Any pending input will be lost.