Expand
*Two* Intermediary Certificates
Answer ID 9926 | Last Review Date 12/13/2017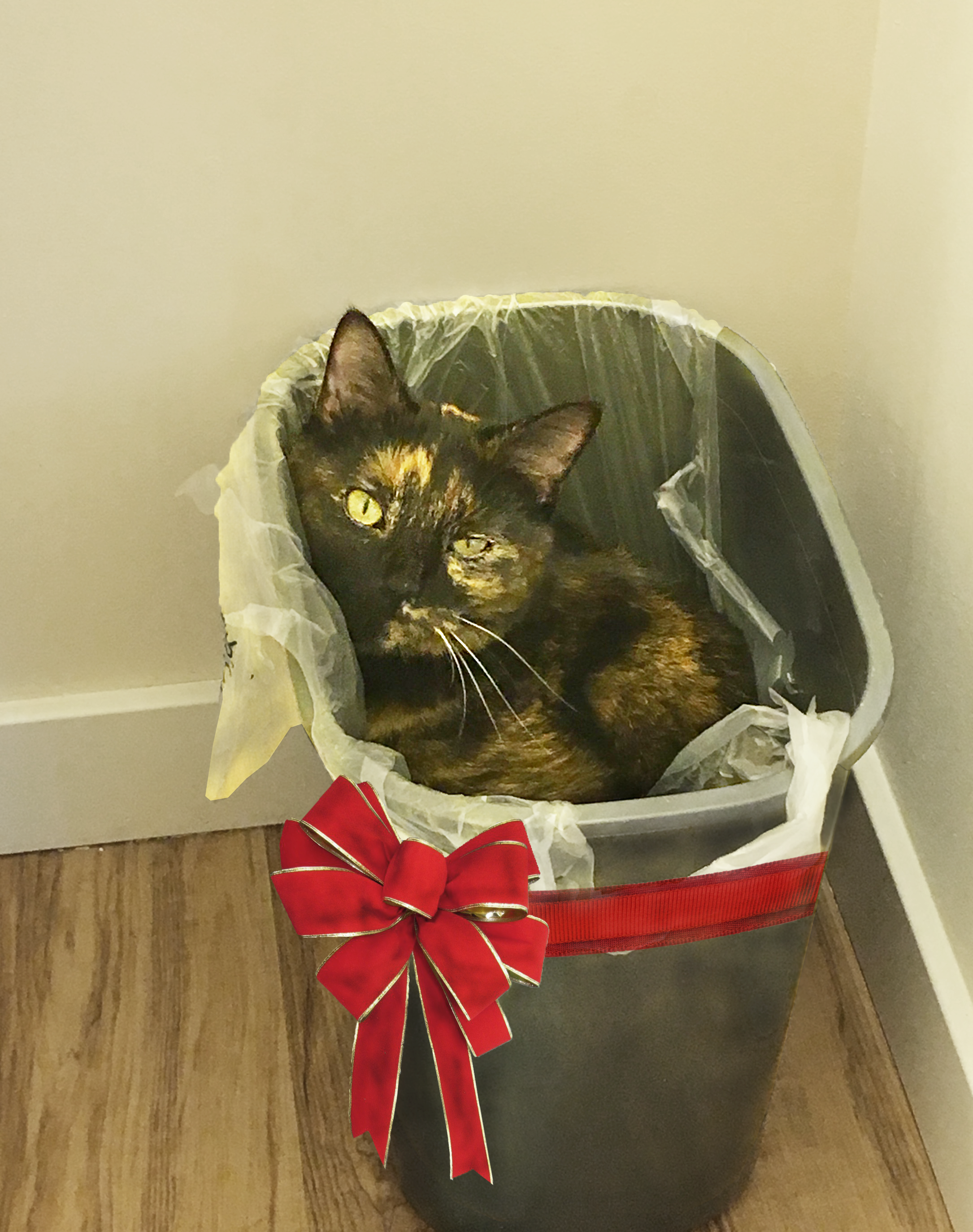 Because tis the season for giving, OSvC Technical Support team members are sharing their favorite tips over the next 12 days — for troubleshooting, maintaining and customizing the Oracle Service Cloud.
Tip #2:
"When implementing SSO, be sure to validate the signing certificate. For example, check to see whether it requires intermediary certificates and if the date is valid." 
— Shane Parsons, Support Manager
To hear more tips from Shane, sign up for Ask the Experts: Best Practices for Implementing and Maintaining Single Sign On (SSO).
Notify Me
Login
The page will refresh upon submission. Any pending input will be lost.