Expand
Screenshots are very useful for support team while investigating the issue
Answer ID 7266 | Last Review Date 04/03/2019
What's the best way to create a good screen shot from OFS?
Environment:
Oracle Field Service (OFS)
Resolution:
Screenshots are very useful for support team while investigating the issue. A good screenshot may reduce time spent on solving the problem.

Please follow these requirements while taking a screenshot in order to help speed up the investigation process.

1. Make high resolution screen prints. The image should be clear and not blurry.

2. Include the URL in your screenshot.

3. Make sure the screenshot shows the name of logged in user.

4. Make sure that you screenshot your entire screen so the support team can easily understand to which screen you are referring to.

5. If you are reproducing an issue, make sure the screenshot displays the error message you are referring to.

See below for an example of an ample screenshot: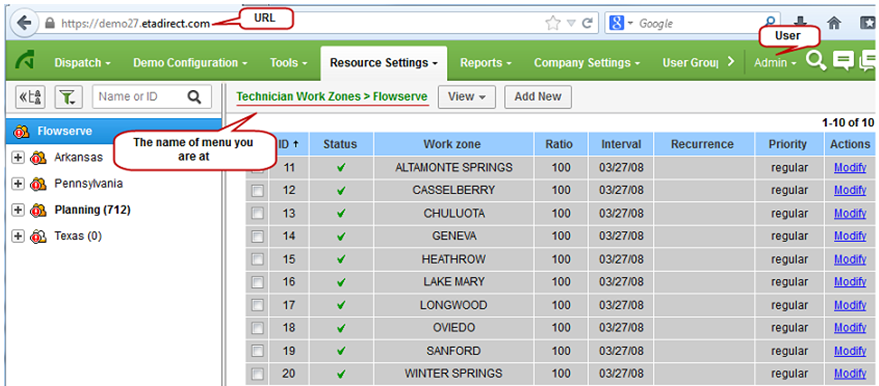 Available Languages for this Answer:
Notify Me
Login
The page will refresh upon submission. Any pending input will be lost.