Expand
Pro Tip - Troubleshooting Oracle B2C Service Customizations
Answer ID 11939 | Last Review Date 05/14/2022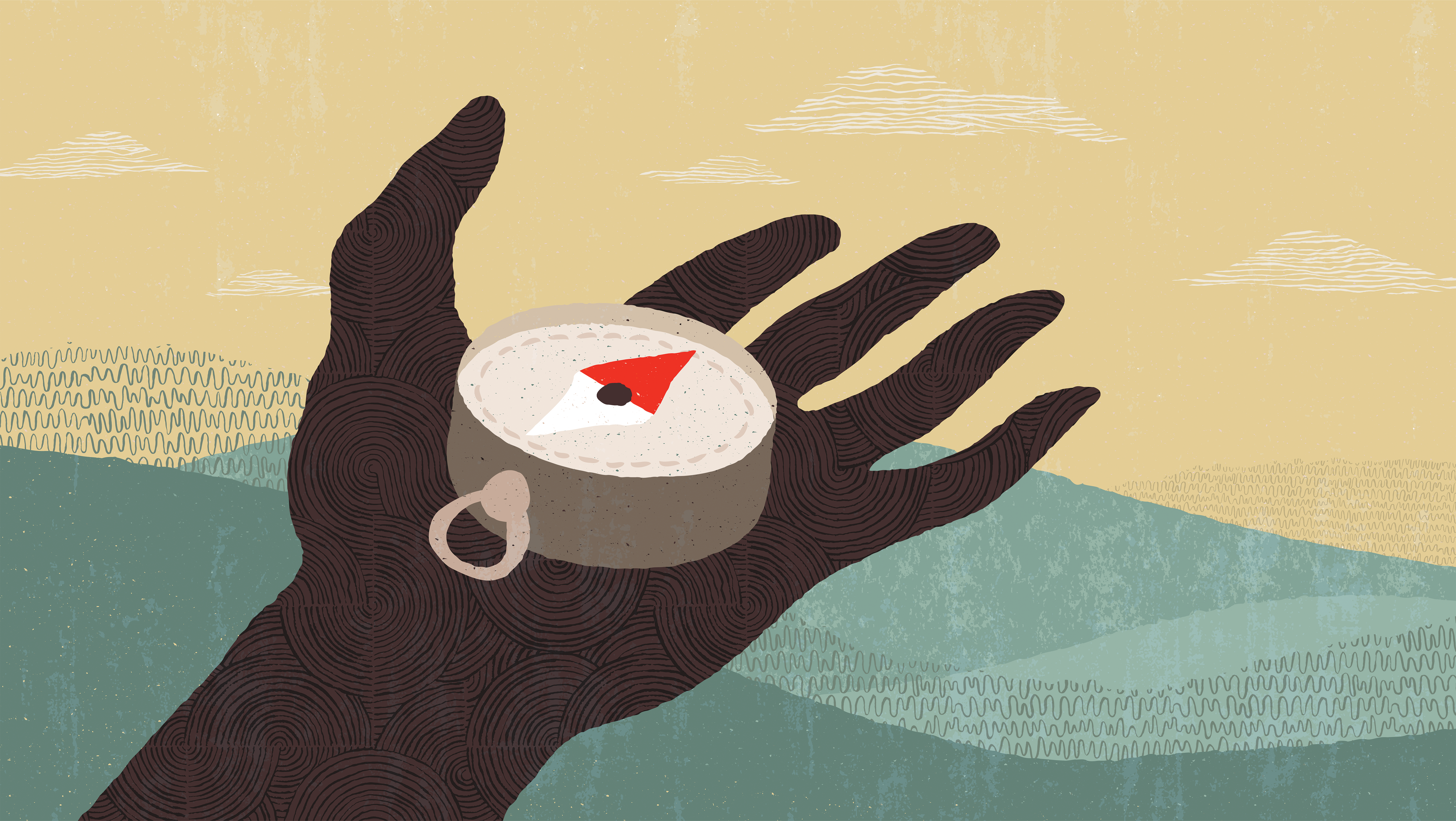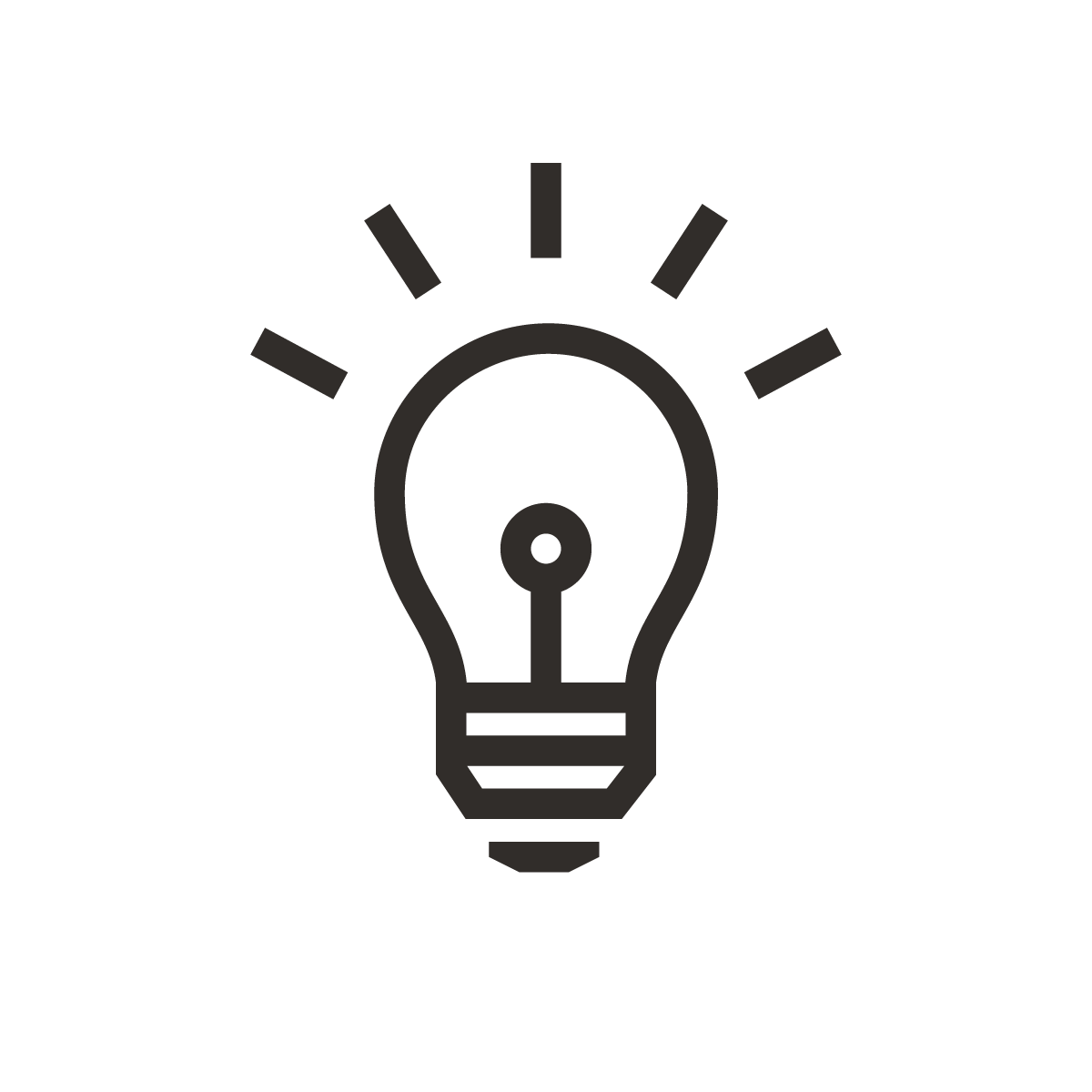 PRO TIP- TROUBLESHOOTING ORACLE B2C SERVICE CUSTOMIZATIONS
Customizations allow you to take your Oracle B2C Service to the next level. However, you might find you
need assistance in troubleshooting them. These Pro Tips help give direction in how to effectively
troubleshoot customization issues.

Please remember it is extremely important to add logging to customizations and to document
their creation/functionality. This will assist if an issue presents itself.
Please also see our documentation regarding best practices below:
Notify Me
Login
The page will refresh upon submission. Any pending input will be lost.