Expand
Using Fiddler and Wireshark to Troubleshoot the OSvC Environment
Answer ID 10958 | Last Review Date 06/30/2019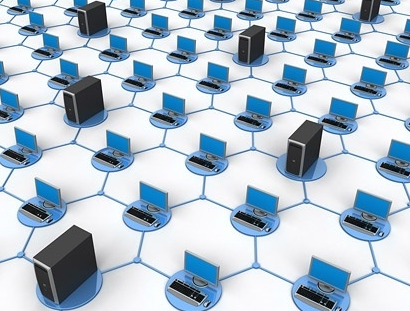 Technical Support Engineer, Cameron King, discusses how to troubleshoot connections and network calls to Oracle Service Cloud by using Fiddler and Wireshark. Watch this webinar recording for demonstrations on how to customize filters, identify problematic traffic by status or server response code, isolate access controls issues, and more.
Here are the download links for the tools discussed in this webinar:

Check out past webinars or register for future webinars on the OSvC Technical Support Site Webinars page.
Notify Me
Login
The page will refresh upon submission. Any pending input will be lost.