Expand
Deep Dive into Configuration Assistant
Answer ID 10556 | Last Review Date 01/16/2019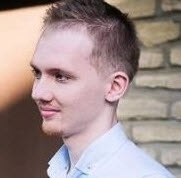 In the most recent OSvC Technical Support webinar, Andrei Vatamanu expanded on Heidi Lea's discussion of Configuration Assistant by discussing the information exposed by it and demonstrating how site administrators can use it to manage their sites.
Click
HERE
for the recording.
Click
HERE
for slide deck.
Click
HERE
to register for next week's webinar on SSL/TLS and the Oracle Service Cloud.
Notify Me
Login
The page will refresh upon submission. Any pending input will be lost.