Expand
Getting Started with Oracle Service Cloud Support
Answer ID 10522 | Last Review Date 09/23/2019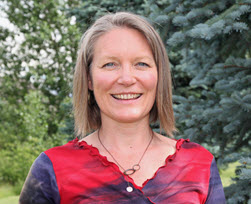 If you're a system administrator or a primary support contact for an Oracle Service Cloud site, schedule twenty minutes to watch Heidi Lea give an overview of the new welcome process for new customers. She discusses the communications sent from Oracle, the different support portals and shares best practices for keeping your team up to date on the Oracle Service Cloud.
Click
HERE
for the video.
Click
HERE
for Heidi's slide deck which gives you access to the useful links shared in the video.
Notify Me
Login
The page will refresh upon submission. Any pending input will be lost.