Expand
Troubleshooting Tools
Answer ID 10030 | Last Review Date 02/13/2018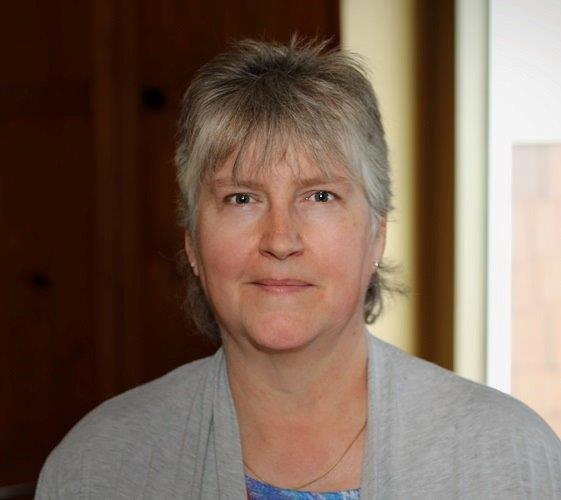 Few things make Elizabeth Tritthart happier than sleuthing her way to the root of a problem. That's why she was so pleased to share troubleshooting tools that can be used if you encounter issues with the Oracle Service Cloud. Not only can the tools help you provide detailed information to the OSvC Technical Support team that will help ensure a speedy resolution to your service request, but they may even eliminate the need for a service request in the first place.
To learn more about those tools, view the recorded webinar. Explore the slide deck for more details on those tools.
Be on the lookout for upcoming Ask the Expert webinars. Next in line will be discussions of Chat Reporting and Chat Widgets.
Notify Me
Login
The page will refresh upon submission. Any pending input will be lost.