Support RSS Feed

Support Announcements
Reminder:
It's easy to provide feedback about working with our technical support team. Please let us know when we've done a great job and more importantly when we haven't met expectations. Just click the link underneath 'Send Your Feedback' on the
Support Experience page
to send us a quick email!

Upcoming Site Maintenance
Please Note: This site will have a scheduled maintenance on Sunday May 8 from 9:00 AM to 11:00 AM MDT (UTC/GMT -7). During this time the site may experience intermittent downtime. Please review
answer 2543
now and record your local support number in the event that you have an urgent service request during this maintenance window. Our support team will still be available to take phone calls and handle service requests.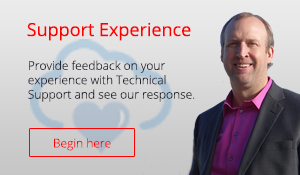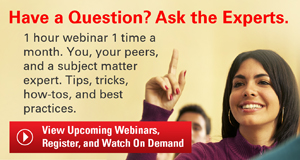 Additional CX knowledgebase content is available after login
Other Suggested Searches
Did you mean:
No results found.
Suggestions:
Make sure all words are spelled correctly
Use different words that mean the same thing