Expand
Exibição de layout da tela em forma de colunas
Answer ID 11578 | Last Review Date 06/09/2020
Como posso exibir um layout lado a lado na interface Core Application, como havia no Legacy Manage?
Ambiente:
Oracle Field Service (OFS)
Problema:
Ao configurar a tela Editar/Visualizar atividade para o Core Application (Aplicativo Principal), não está sendo possível configurar os campos para que sejam exibidos lado a lado como forma de coluna. Todos os campos são exibidos um abaixo do outro, mesmo que sejam agrupados e adicionados lado a lado no contexto da tela. Para a interface Legacy Manage (Interface Legada de Gerenciamento), a configuração era possível usando o 'marcador de fim de coluna', mas não tenho certeza de como obter a mesma configuração para a interface do Aplicativo Principal.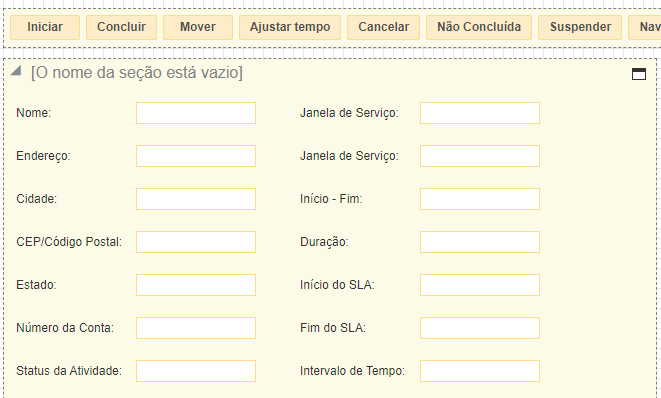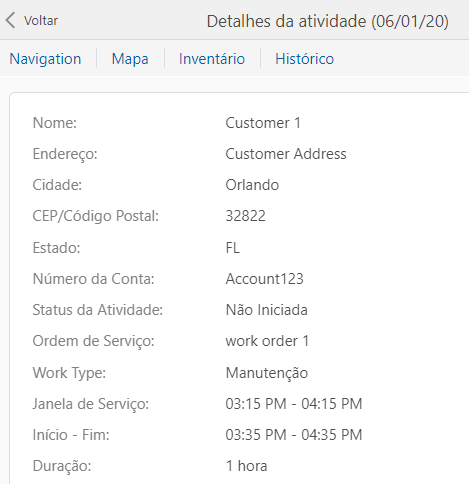 Resolução:
Com o anúncio da remoção da interface Legada de Gerenciamento, os clientes do Oracle Field Service estão se preparando para essa mudança. Os usuários Interface Legada de Gerenciamento costumavam configurar o layout de algumas das telas para exibir informações lado a lado, adicionando o elemento 'marcador de fim de coluna' ao contexto da tela.
Ao configurar contextos de tela no Editor Visual de Formulário, o mesmo layout pode ser alcançado adicionando Seções. As Seções podem ser adicionadas como colunas ao contexto da tela, que exibirá informações lado a lado no Aplicativo Principal.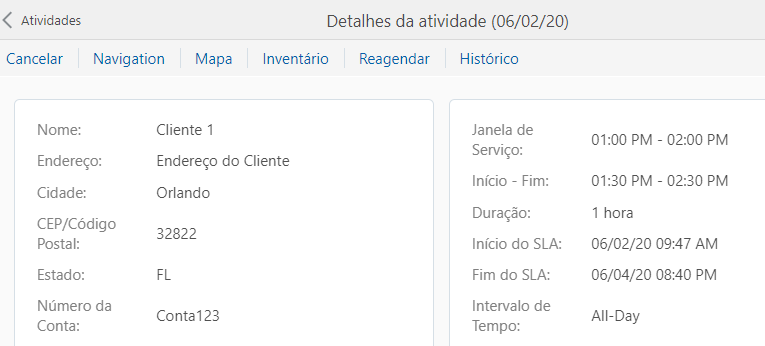 Available Languages for this Answer:
Notify Me
Login
The page will refresh upon submission. Any pending input will be lost.