Expand
Solo el Recurso raíz se muestra en el Árbol de Recursos
Answer ID 11373 | Last Review Date 02/12/2020
¿Por qué todos los Recursos hijos han desaparecido del Árbol de Recursos y solo se muestra el Recurso raíz?
Entorno:
Oracle Field Service (OFS)
Problema:
Todos los Recursos hijos han desaparecidos del Árbol de Recursos. En la Consola de Despacho solo puedo ver el Recurso raíz.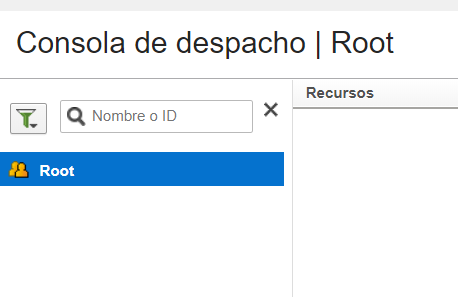 Resolución:
El comportamiento se observa cuando los hijos directos del Recurso raíz se definen como 'Inactivos'.
Para comprobar, activar el filtro 'Mostrar/Ocultar Recursos de Campo, Unidades de Organización o Bloques Inactivos'.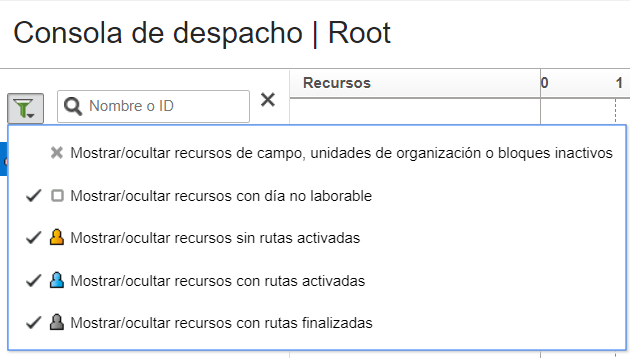 Siga los pasos a continuación para resolver el problema:
1- Vaya a la pantalla de Recursos.
2- Localice los Recursos hijos directos que están configurados como 'Inactivos' - en este ejemplo, es Bucket y Bucket 2.
* Puede usar el filtro Status 'Inactivo' para filtrar los resultados o ingresar el nombre del Recurso.

3- Haga doble clic en el nombre del Recurso. Usando la opçion Editar en el menú, cambie el Status para 'Activo'. Guarda tus cambios.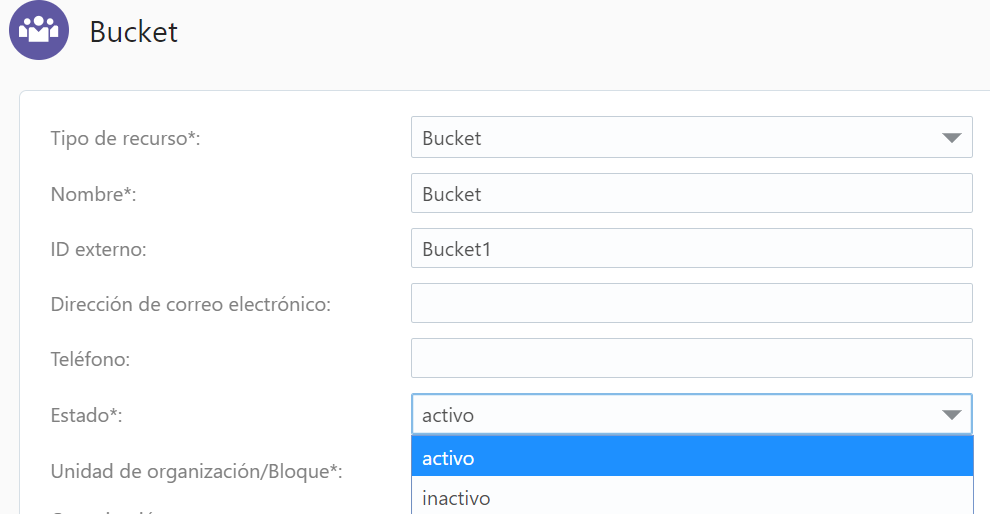 Los Recursos hijos deben estar disponibles en el Árbol de Recursos.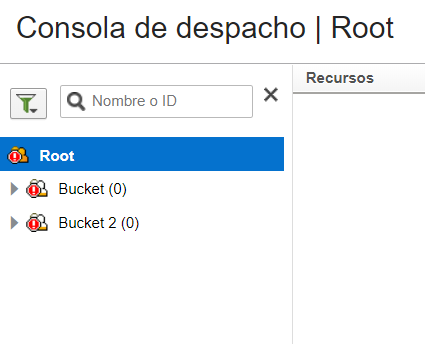 Available Languages for this Answer:
Notify Me
Login
The page will refresh upon submission. Any pending input will be lost.