Expand
El Recurso no muetra la posición del GPS en Oracle Field Service
Answer ID 11173 | Last Review Date 10/16/2019
¿Por qué no se muestran las posiciones GPS en la vista de mapa OFS?
Entorno:
Oracle Field Service
Resolución:
A partir de la versión OFS 16.8, cuando la instalación de Oracle Field Service incluye el servicio de Smart Location, los datos de ubicación son recogidos para las rutas activadas, pero a veces los recursos no están configurados correctamente lo que hace que el GPS no se informe a OFS. Siga estos pasos para verificar si sus recursos están configurados correctamente para informar la posición del GPS en Movilidad:
1. Consulte la sección "Mapas y Geocodificación" en la pantalla Reglas de negocio.
Asegúrese de que "Propiedad para identificar recurso en SmartLocaton y API de GPS" tenga un valor establecido. (por ejemplo, External ID).

2. Asegúrese de que el dispositivo tenga capacidades GPS y que el navegador sea compatible con HTML5.
3. Asegúrese de que el usuario (login) tenga el "Recurso principal" configurado.
Verifique la configuración del Usuario (login) y asigne un "Recurso principal" para que el dispositivo GPS informe la posición al recurso correcto.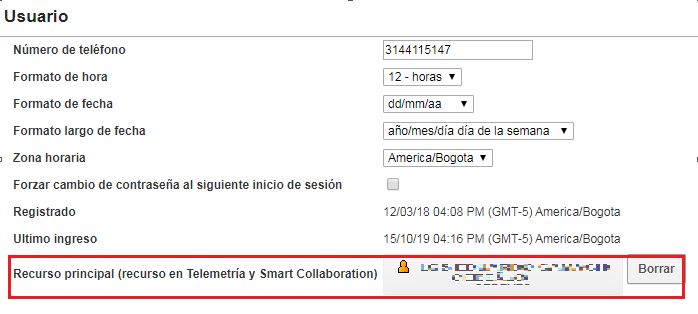 Available Languages for this Answer:
Notify Me
Login
The page will refresh upon submission. Any pending input will be lost.