Expand
Managing Session Count for Oracle Service Cloud
Answer ID 10825 | Last Review Date 04/21/2022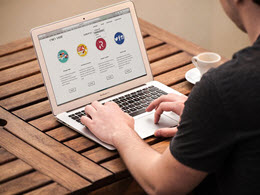 Senior Technical Support Director, Marie Lockhart, and Product Support Manager, Shane Parsons, joined forces to illuminate session count management in Oracle Service Cloud and answer questions from our customers in today's webinar. If you missed it, you can watch the webinar recording, review the slide deck and check out the new umbrella answer with useful answers categorized by topic.
If you or a team member is interested in learning how Oracle Service Cloud Technical Support has incorporated Knowledge Centered Service into our agent workflow, please register for next month's webinar, Knowledge-Centered Service (KCS) and Oracle Service Cloud.
Notify Me
Login
The page will refresh upon submission. Any pending input will be lost.