Expand
Maximum Database Connections
Answer ID 10314 | Last Review Date 07/25/2018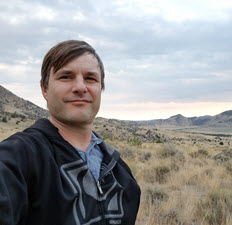 In the most recent OSvC Technical Support webinar, Chris Hunter explored database connection errors with the intention of helping customers understand why site-wide issues arise. This knowledge can lead to a more efficient resolution of issues and may even help prevent database connection errors in the future.
Read the Knowledge Base Answer
Maximum Database Connections
for an in-depth explanation of how you can investigate database connection errors. If you missed the webinar, do not despair.
Here
is the recording.
Make sure to check and see if any
upcoming webinars
might answer burning questions about the OSvC product.
Notify Me
Login
The page will refresh upon submission. Any pending input will be lost.